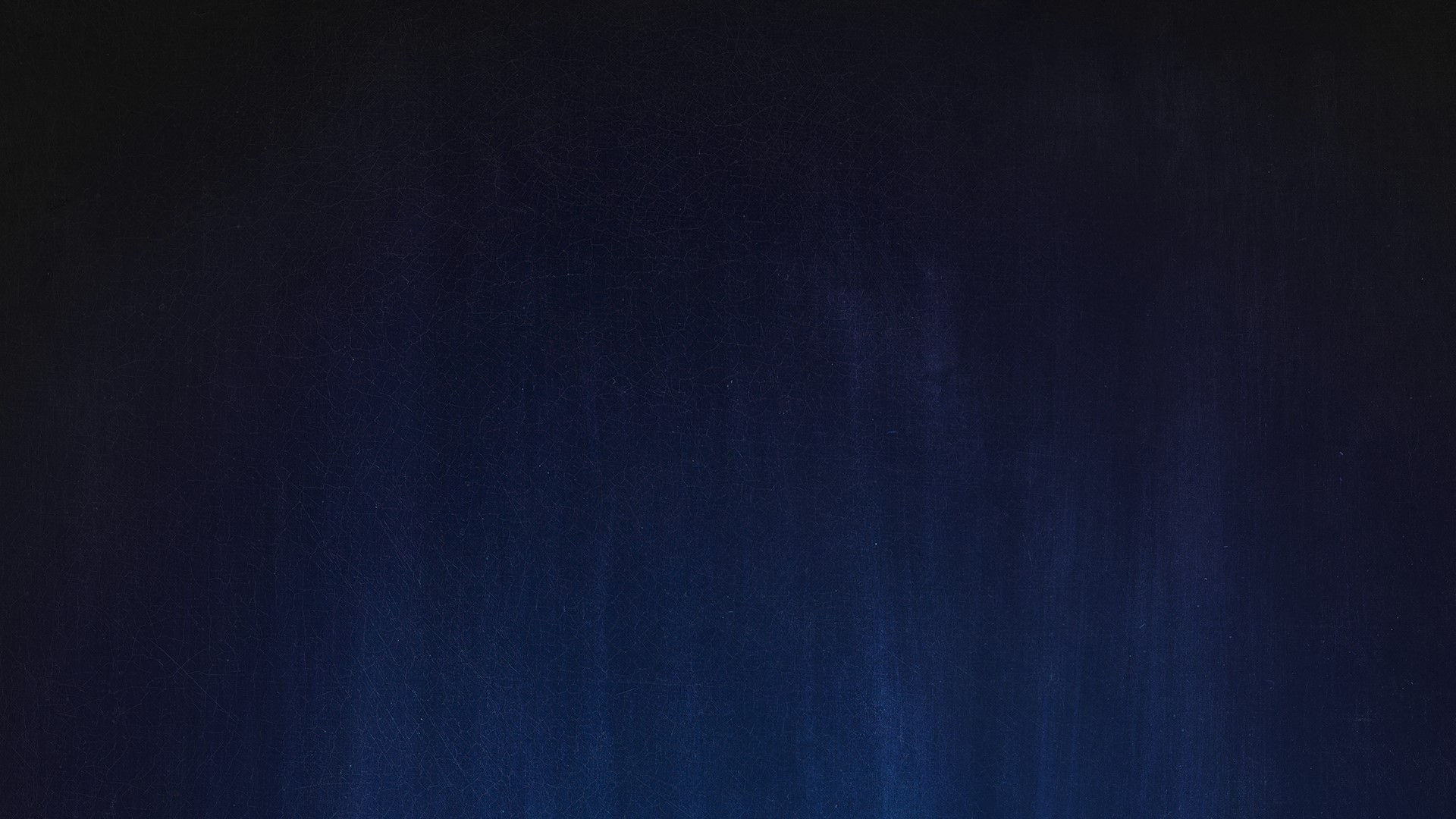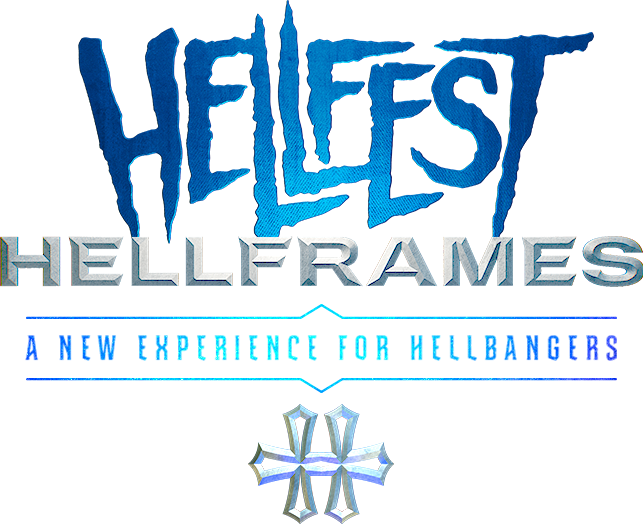 Evil Twins
Hellbangers, only a few days left before stepping into Clisson's land and reaching the gates of hell on June 15th. This year, for our Chapter XVI, we offer you a new kind of experience: the possibility to get the digital twin of your ticket, which could become evil once in your possession…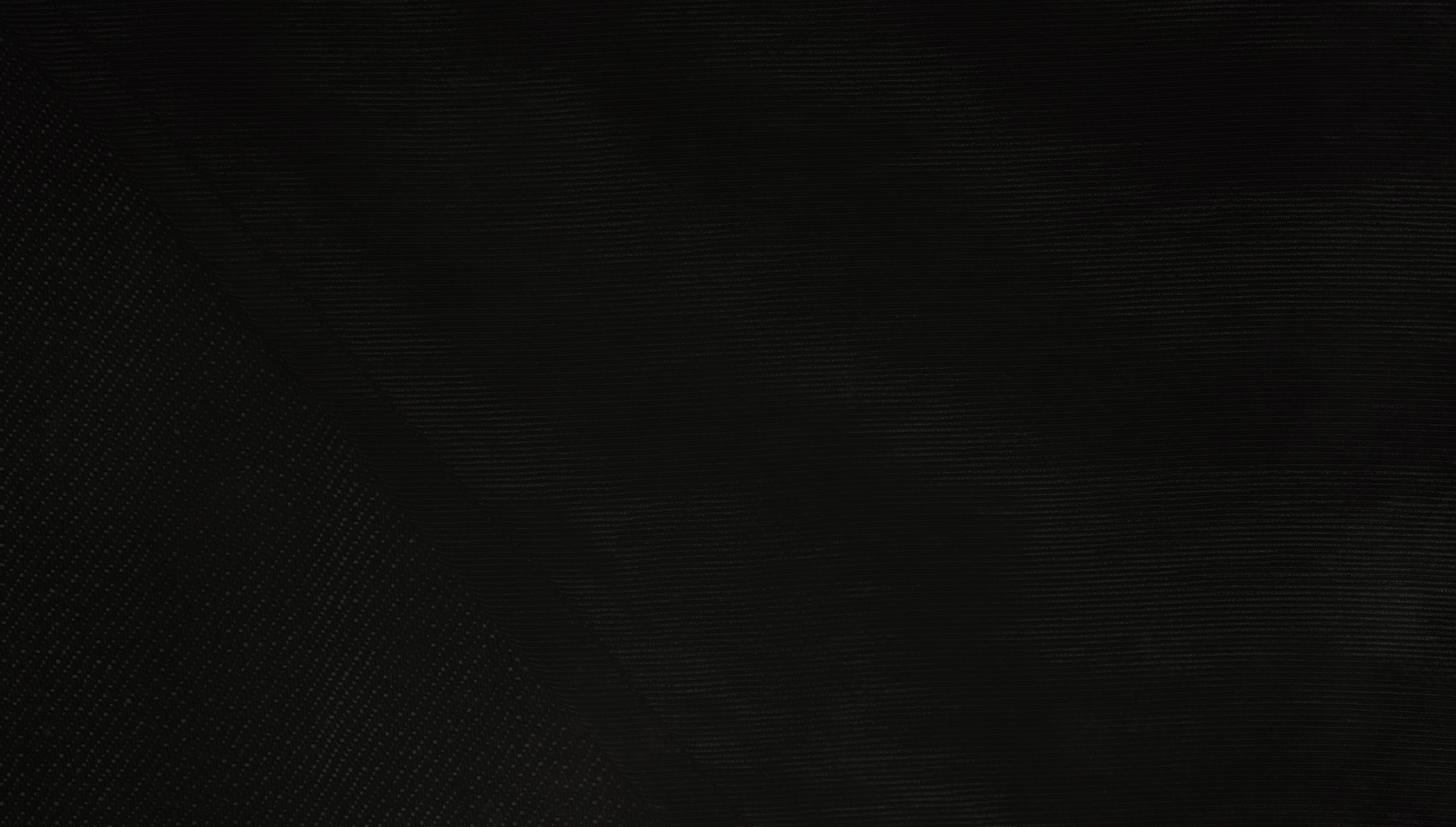 The Collection
This collection comes straight from hell and is composed of 6 paintings related to the 6 Hellfest stages. But you can only pick one. If you're a fan of one stage in particular, your choice might be easier.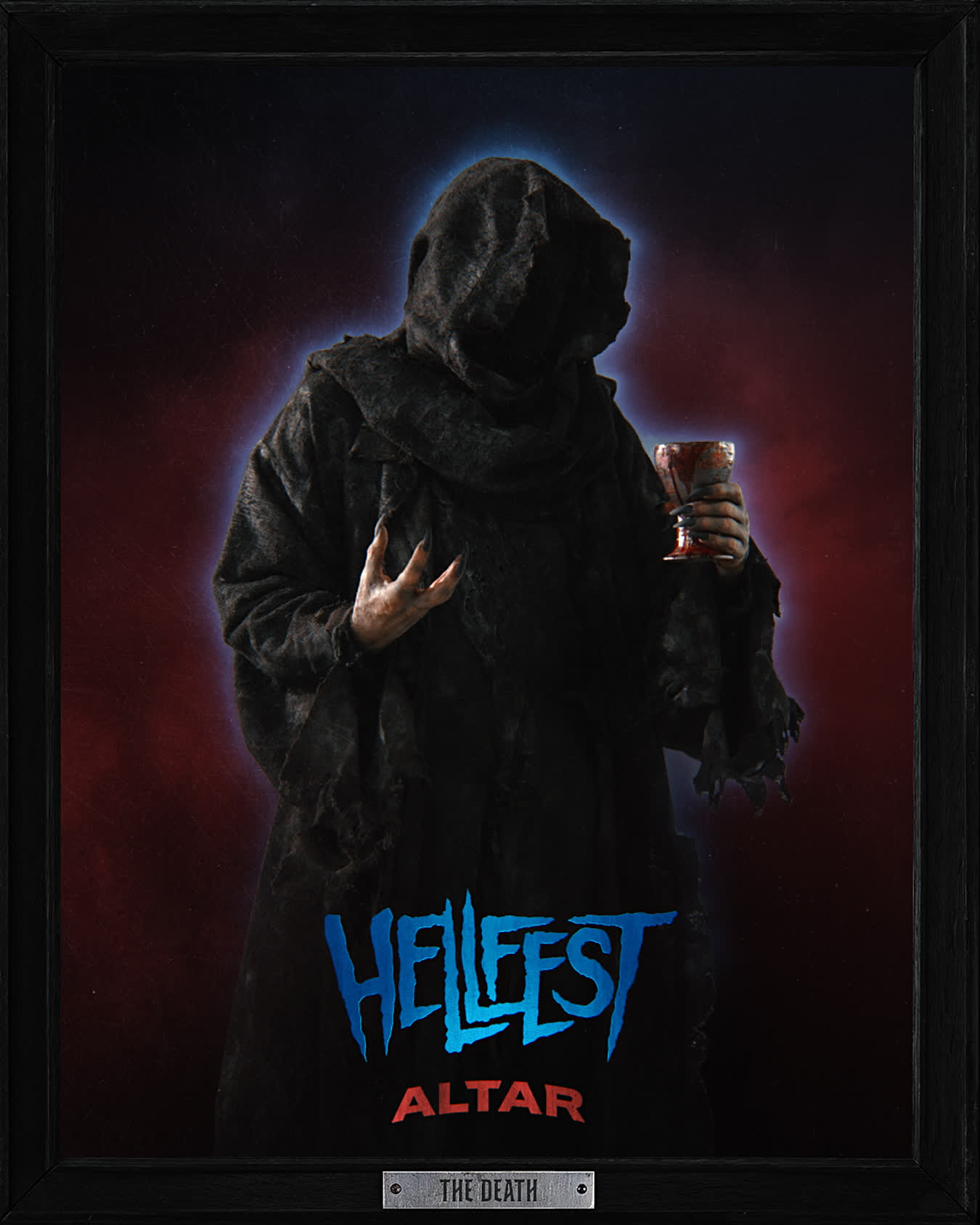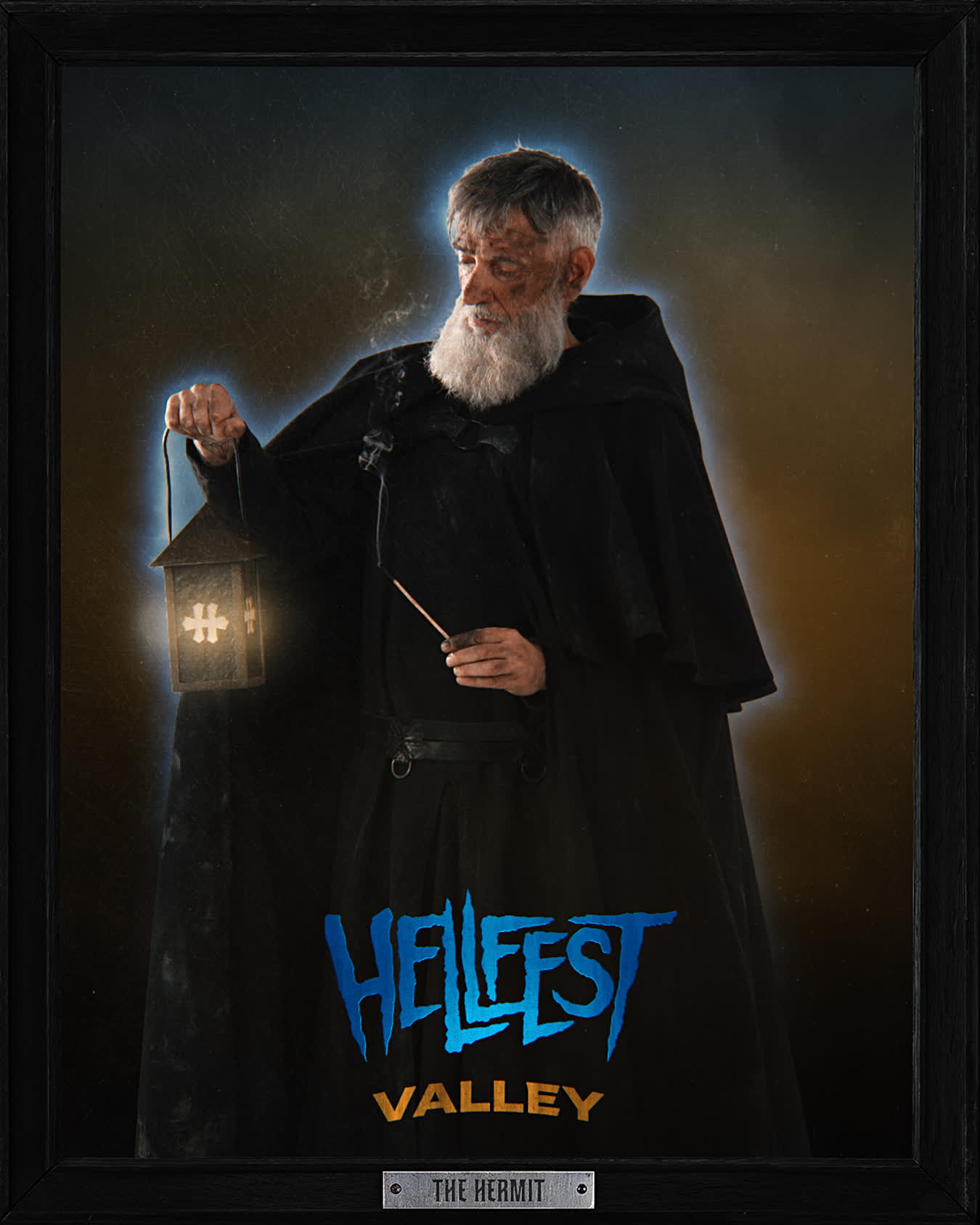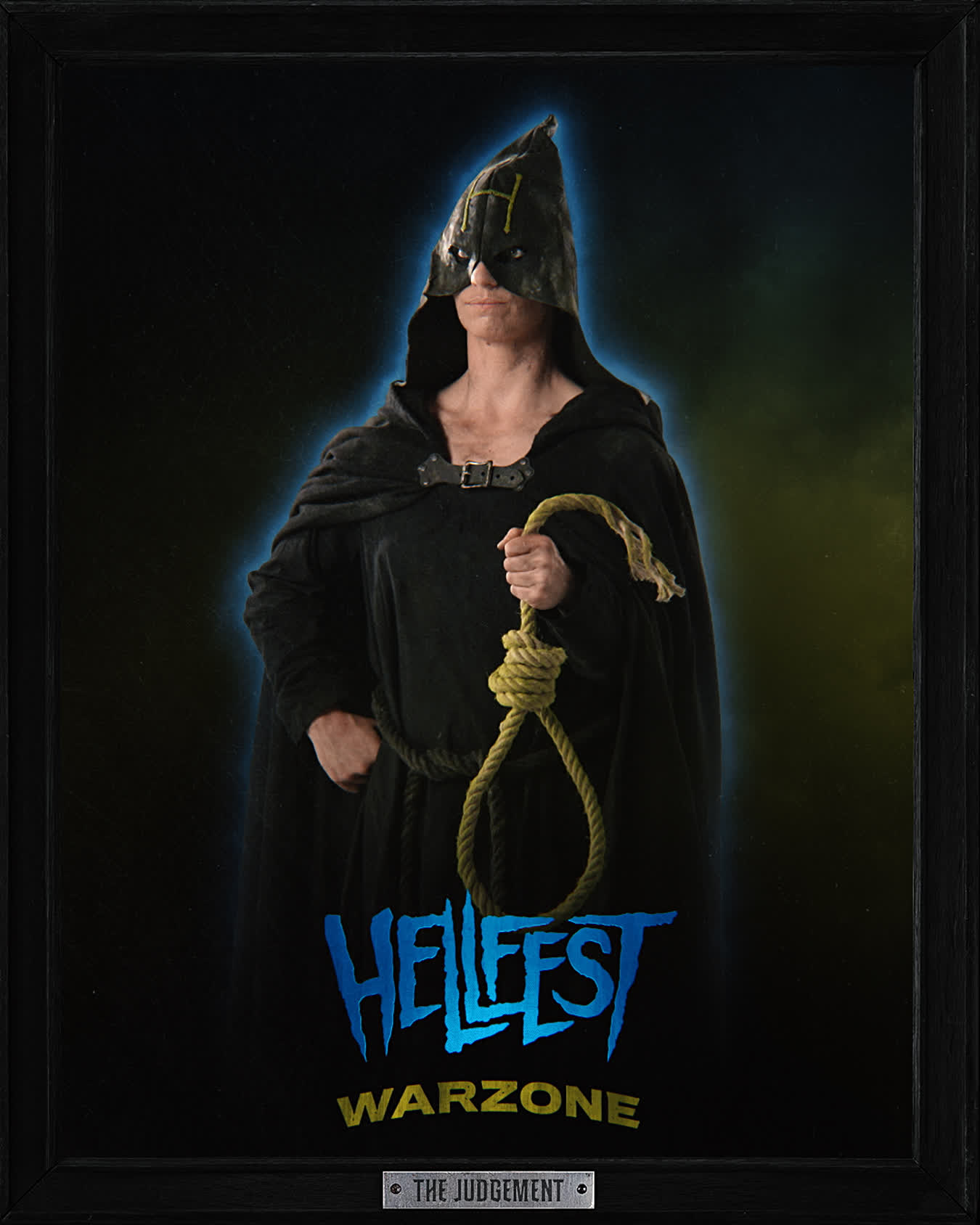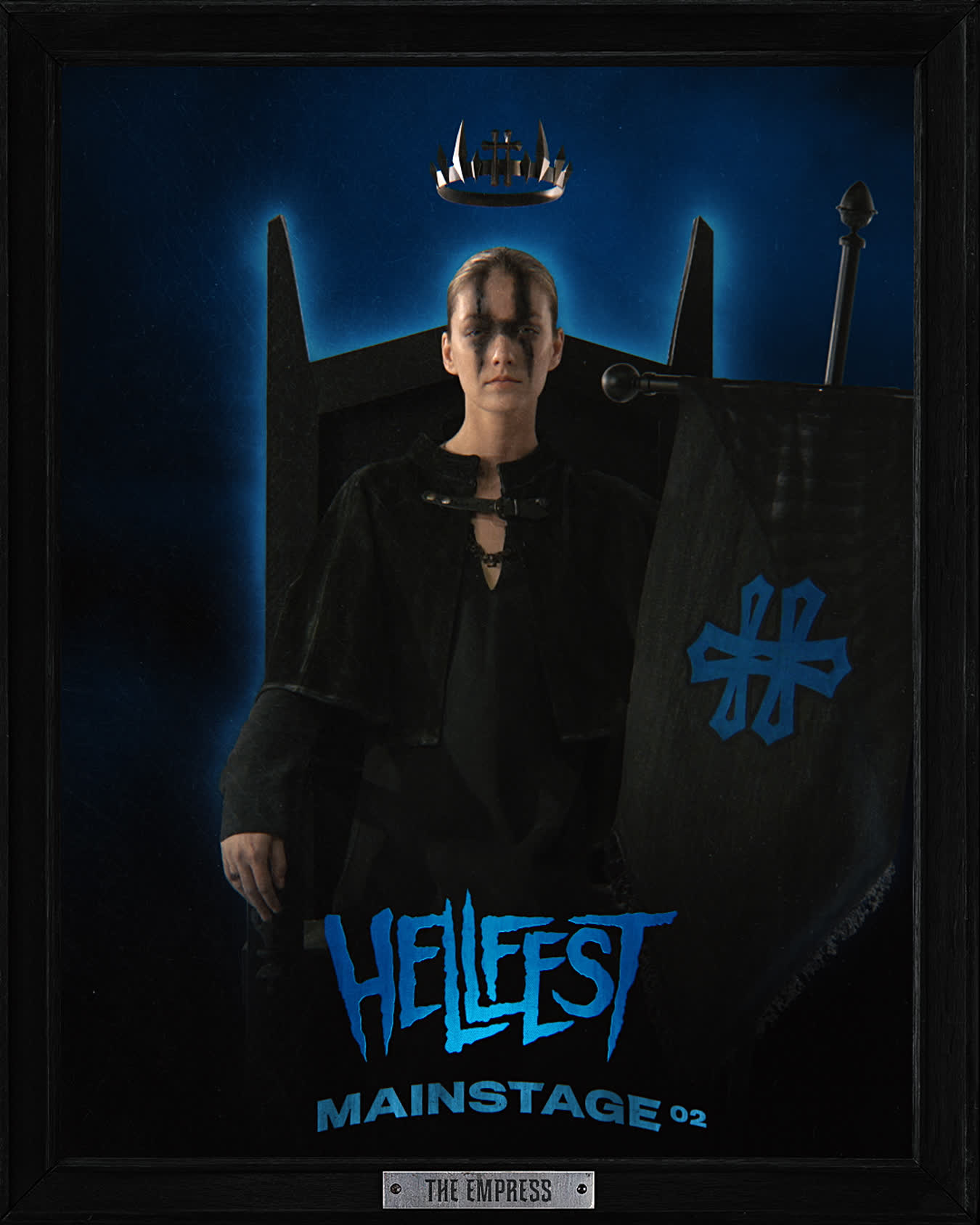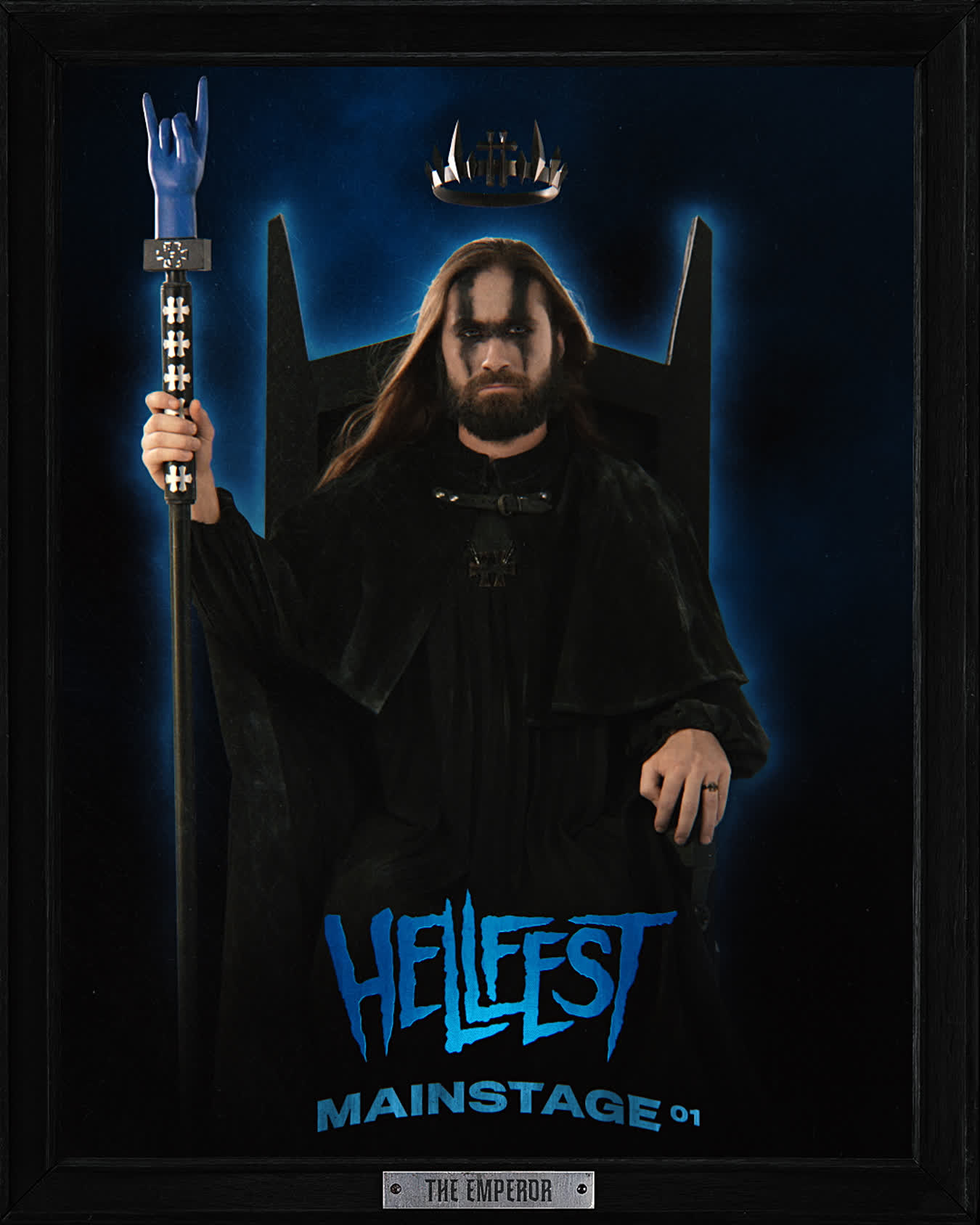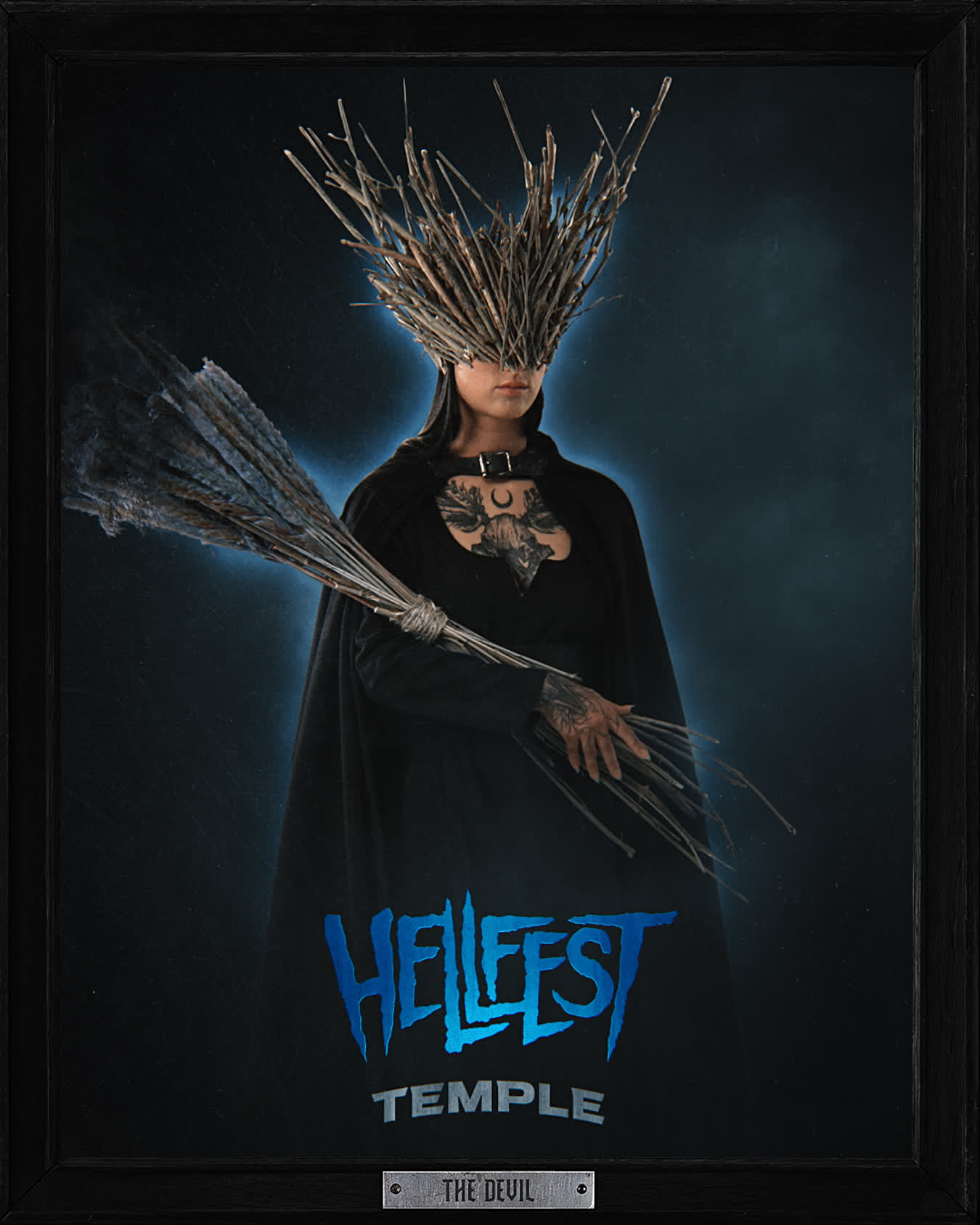 THE DEATH FROM ALTAR
Undeniably the bloodiest and most brutal stage of the festival, ode to the most extreme music, the Altar welcomes fans of Brutal, Death and Thrash Metal styles.
666 Hellgifts
On June 12th, you will discover the rarity of your Hellframe. It may evolve and hold surprises or an unforgettable experience: a visit of the bowels of Hellfest during the festival.
600classic
Access to an exclusive game after Hellfest to try to win rewards offered by Hellfest partners
60special
Rewards offered by Hellfest partners
Cashless credit
Voucher on Hellfest merchandise
6rare
Exclusive visit of the backstage
VIP upgrade for two
CULT upgrade for two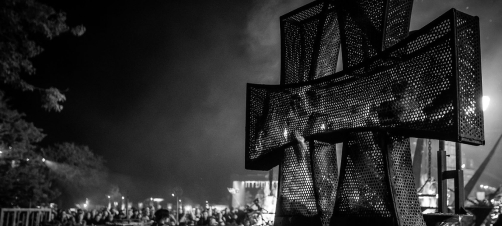 June 12 - 6:00 PM
It's time for the big draw. Find out if you are one of the 666 winners. You must pick up your Hellframe before this date to participate.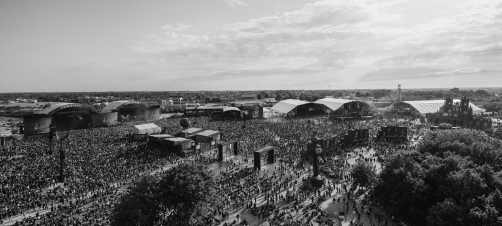 June 15
Welcome to Hell. If you are one of the lucky winners, go to the Info Point of the festival to get your prize.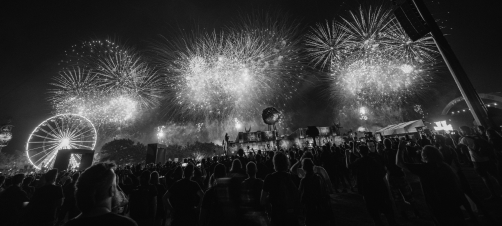 July
Your Hellframe will offer you more experiences…
The Hellframes are digital twins of your 4-day pass. These digital works represent the different mythical stages of the festival that you can collect as a souvenir. The rarest of them even have surprises in store for you and will give you access to new experiences during and after the festival.
Hellfest wants to offer a new community, artistic and technological experience to the festival's fans and to those curious about Web3
NFT is the acronym for Non Fungible Token. It is a digital object (image, video, music, ticket) registered on a blockchain network. Hellfest has chosen the Tezos blockchain, an eco-responsible blockchain from France.
It is an eco-responsible blockchain with a limited carbon footprint thanks to the use of block validation called "Proof Of Stake" which reduces the carbon footprint of the network by 99% compared to those who use a "Proof Of Work" validation like Bitcoin. The blockchain allows, among other things, users to interact securely, directly and frictionlessly with each other on a decentralized network, exchanging value without the need for intermediaries.
A wallet is a digital safe that allows you to securely store your crypto-currencies and NFTs. Please note that the Metamask wallet is not compatible with Tezos. We recommend Temple and Kukai wallets to maximize the smoothness of your shopping experience.
Our partner Billy will automatically generate a wallet for you when you login to the platform with your email to make your experience easier. You can access the wallet address on your profile icon.
If you already have a Tezos wallet (e.g. Kukai or Temple), you can use it to log in.
You can access your NFT on the Billy web or mobile app.
Hellframes are offered free of charge to all festival-goers holding a Box for the festival of this new edition!
If you have additional questions or need help, you can contact our partner Billy on hello@billyapp.live.